Our Story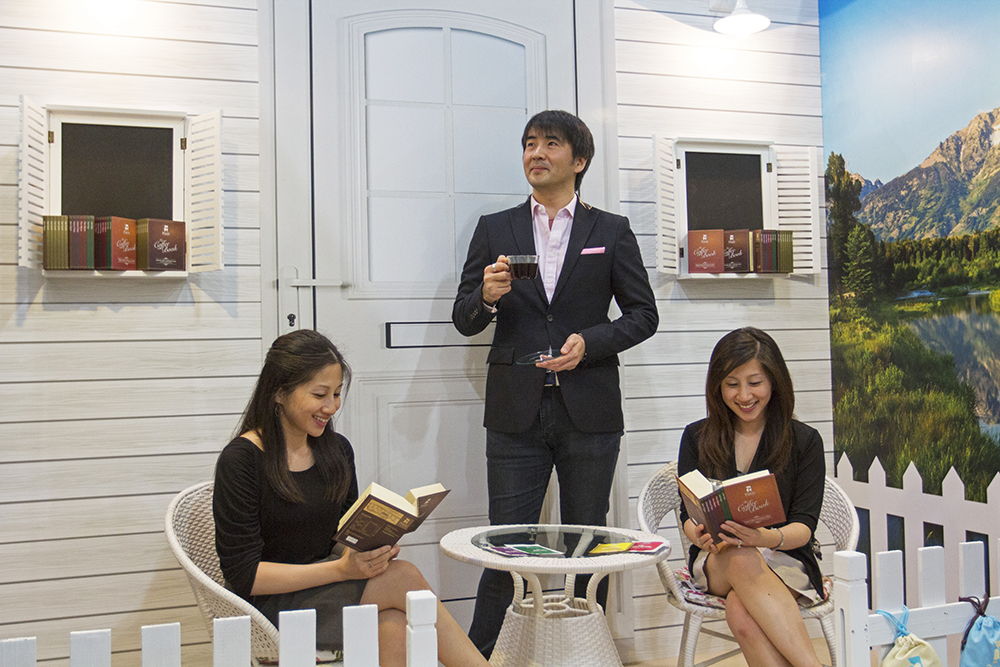 It all started with the founders' passion for coffee and the quest to find moments in life where we could slow down, take a breath and enjoy what is in front of us. Having spent years in the corporate world, we undeniably agreed that the right cup of coffee was indeed what carried us through the day. A simple whiff and a delightful sip of coffee is what transported us to the place where we wished to be – sitting on the front porch with a flavorful cup of coffee and a good book under the afternoon sun.
With this in mind, we set out to create such an experience for our fellow coffee lovers and as we embarked on our journey, we aimed at creating a brand that stood out in three ways: the quality of our coffee, the ability to enjoy it anytime, anywhere and most of all, in creating a new experience.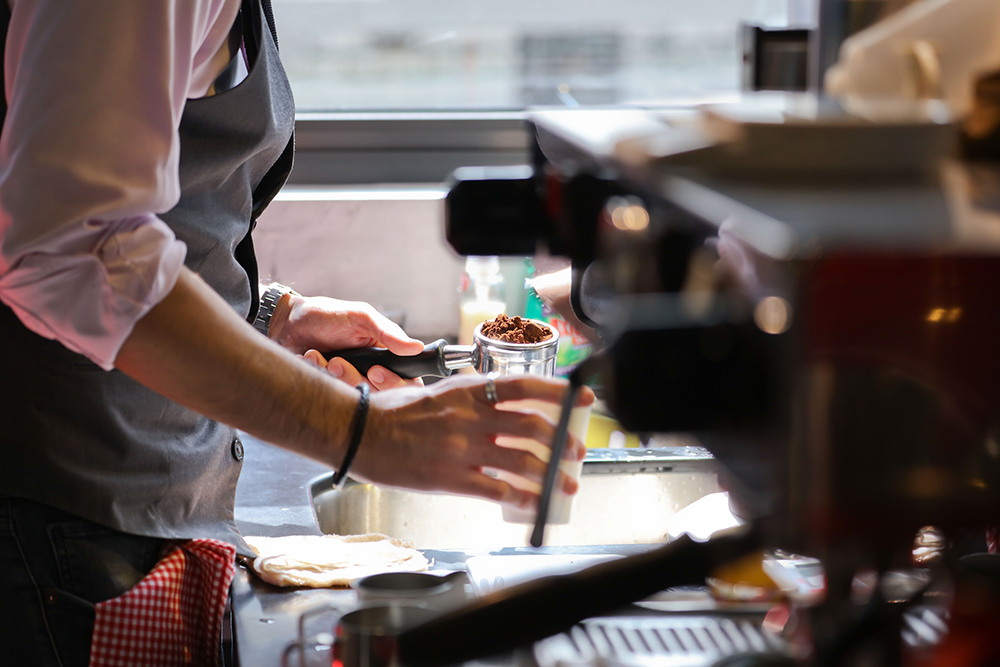 Traveling to exotic places can be rare so we seek to bring the exoticism that any coffee fanatic can truly savor and enjoy. Our goal is to scour the globe to source top quality beans that are extraordinary and different. Our coffee has been triple-sorted, removing all the bad beans to ensure that only the best is left for roasting. After roasting, the beans are ground and packaged in handy drip bags, which latch on to coffee mugs of any size. Individual drip bag coffee provides the convenience without compromising quality.
Life is also about trying new things! While flavored coffee is great way to explore, artificially flavoring coffee is a big no-no in our book. We prefer flavoring coffee with spices in their original form to fully experience their natural, sweet and sexy tastes. For a new coffee experience, try our coffees with a slice of organic orange or a bark of cinnamon. We guarantee you will see black coffee in a whole new light!
We are proud to offer you premium coffee from the green bean to your cup. Let us be your coffee merchants and see you on our porch!