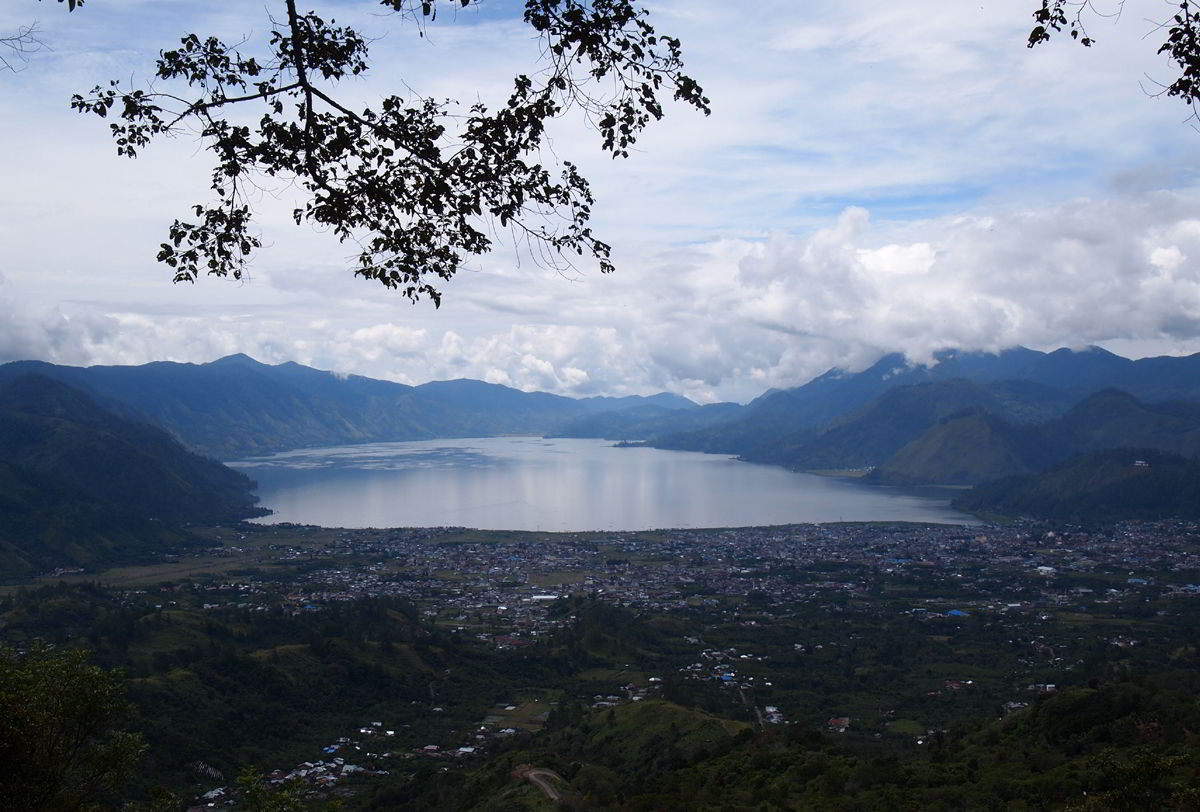 As we were enjoying a cup of our freshly roasted Gayo coffee on one fine Sunday afternoon – we got excited to go deeper, beyond the origin to the region in order to find out what makes this coffee so special.
After months of preparations and with great help from our good friend, Mr. Stephen Sutanto and our partner, Mr. Effendy Wijaya, our journey to Sumatra began. Mid-August was the most ideal time for us to trace beyond the region to the farms and mingle with the coffee farmers as it was right before the harvest season.
From Hong Kong, our first stop was to the capital city of Northern Sumatra, Medan, followed by a long drive to the origin city of our Gayo coffee – Takengon.
Takengon is located in central Aceh region and lies in the heart of the Gayo highlands. It is a remote city with an altitude of 1,200m and a population of about 250,000. How remote is this city? Well, it took roughly 12 hours of driving to get here from Medan… So, yes, it was indeed a very faraway city and offered a significant challenge to the exploration. It did not come as a surprise to see very few tourists throughout the year unless they were huge coffee enthusiasts. In fact, we only came across one other tourist during the period we were there!
Nonetheless, the long car ride was immediately forgotten once we arrived Takengon, and was welcomed by the beautiful scenery of Lake Laut Tawar against the mist clad mountains. The region around Takengon is well known for its Sumatra coffee and not surprisingly, provides one of the two major income streams to the people of the city along with fishery. Lake Laut Tawar provides local Gayonese (Urang Gayo) with abundant supply of fish and the mountains surrounding the city provides them with coffee.
Our final destination is now only 400m away up in the mountain!! (To be continued)